Guest Accommodations
The J House Greenwich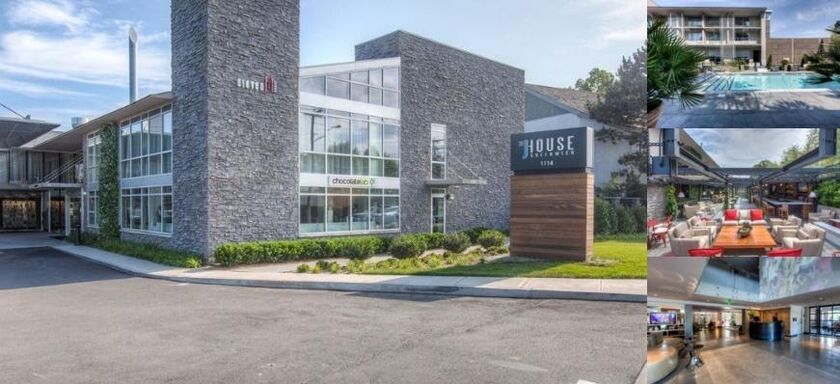 1114 E Putnam Ave, Riverside, CT 06878, USA
(203) 698-6980

Please mention the "Vail-Ringwood Wedding" when booking your accommodations!
Hyatt Regency Greenwich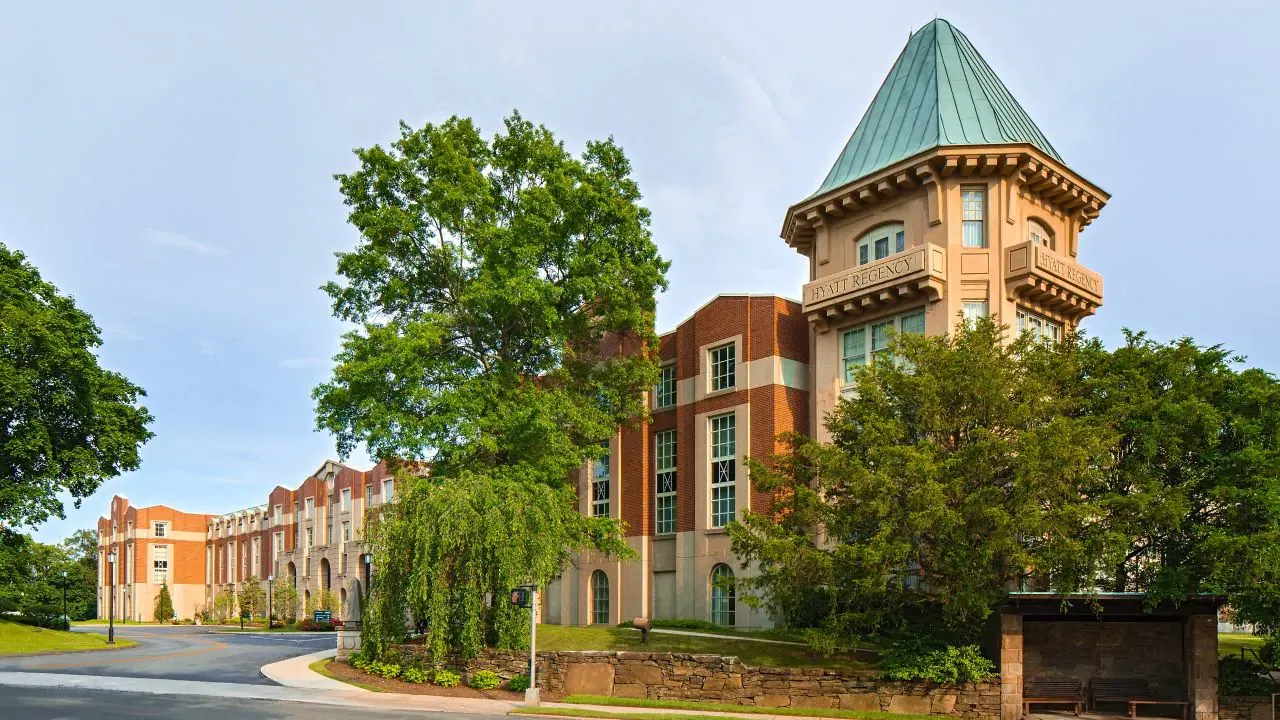 1800 E Putnam Ave, Old Greenwich, CT 06870, USA
(203) 637-1234

To make your reservations, please click here: https://www.hyatt.com/en-US/group-booking/GWICH/G-FVAI
If you need additional assistance, please contact us at 877-803-7534 or click hereto find contact information by Region.
If the group rate is no longer available, prevailing rates may be offered for some or all of your dates.
Travel and Transportation
New York Botanical Garden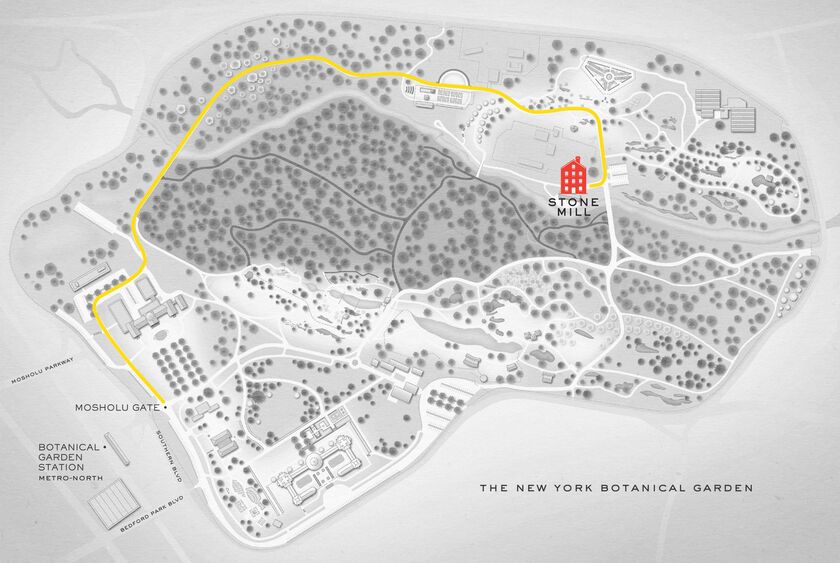 2900 Southern Blvd, Bronx, NY 10458, USA

BY SHUTTLE
We will be providing transportation for our guests for the reception at the Stone Mill.
There will be two buses around 4:45 / 5 pm taking guests from the hotel to the reception. The buses will also be bringing guests back to the hotel at the end of the reception around 11 pm.
More details to come!
BY CAR
If you choose to drive yourself or use a ride-sharing app, please enter 2950 Southern Boulevard, Bronx, NY 10458 into your GPS or ride-sharing app (Uber/Lyft/Juno/etc) for the fastest route based on traffic. On arrival and after checking in with security, follow signs for the Stone Mill. Both private and hired cars (taxis) will be allowed to drive through the park to the venue. Valet parking is available.

Important note: Cars are not allowed to drive unattended through the NYBG while garden guests are still in the park, so please plan to arrive at or just after 6:00PM when the park closes.
Even more important note: Do not drink and drive! Take a taxi or have a designated driver.
St John Church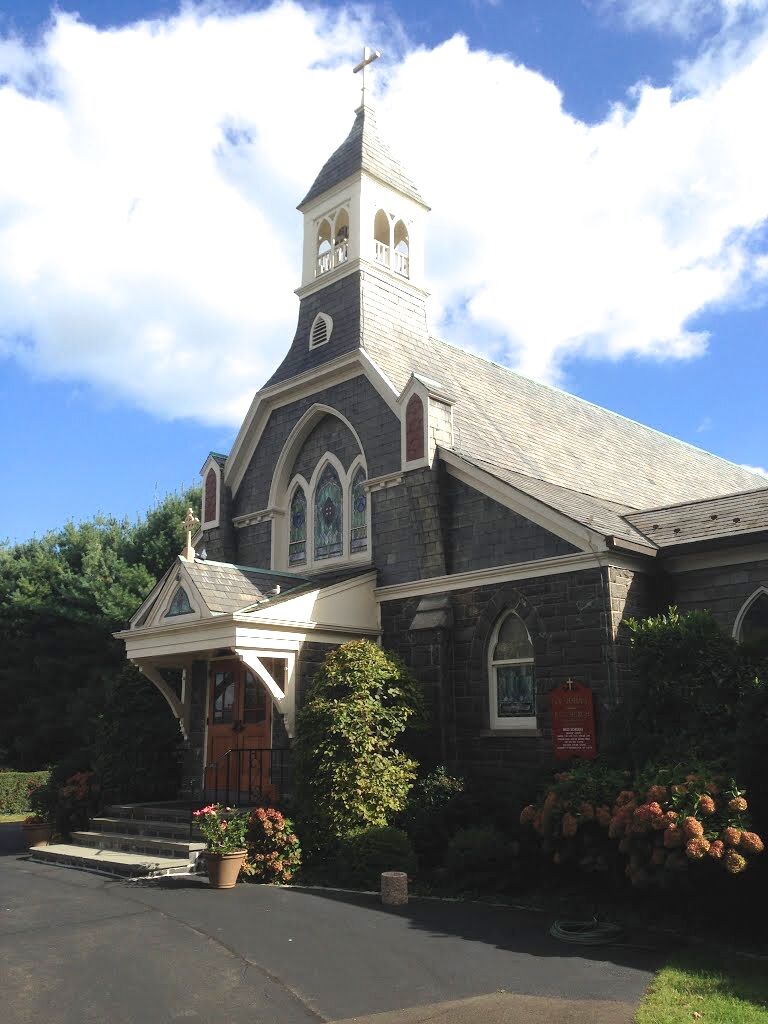 1986 Post Rd, Darien, CT 06820, USA

The Church is a short drive from both the J House and the Hyatt Regency Greenwich.
Take I-95 North to approximately 4 miles to Exit 10 towards Noroton. Turn right onto Noroton Ave and then a left onto Boston Post Rd/Post Rd for 0.5 miles and the Church will be on the right.